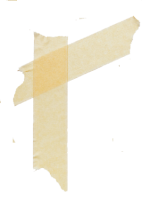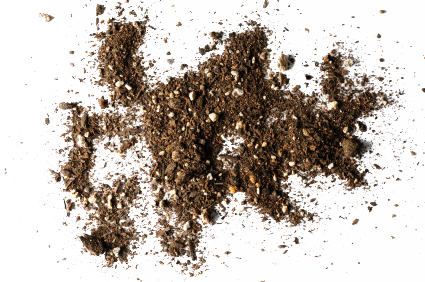 Competitions 2018
Best Scarecrow - To be home made with anything you have to hand. Entries to site reps by 16th June 2018.
Photo Competition - It can be a photo of your plot wildlife, vegetables, flower, or a day on your plot. Photos by email preferably, along with your name, when and where taken.
Pumpkin Competition - How big can yours grow? Entries to site reps by 27th October 2018 with a photo showing measurements.
Sunflower Competition - How tall can you grow your Sunfower? Photo please showing measurement by 29th August 2018.
Most Wildlife Friendly Plot - Entries to site reps by 7th July 2018
Awards will be made to plot holders who in the opinion of the Management Committee have shown good husbandry throughout the year.
The categories are:-
Best Newcomer – This will be their first year working a plot.
Best Produce - Good selection of crops throughout the season, with evidence of crops being harvested. We don't expect to see rows without gaps.
Best Maintained Plot – This will reflect the fact that the plot is always in a clean and tidy state. Paths and edges kept mown and edged. Compost bins clearly in use and all structures secure and tidy. A well thought out plot. Growing and cropping throughout the year.