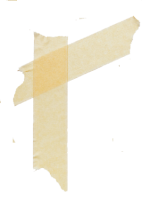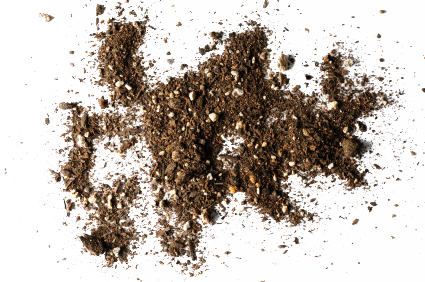 Allotments in Maidstone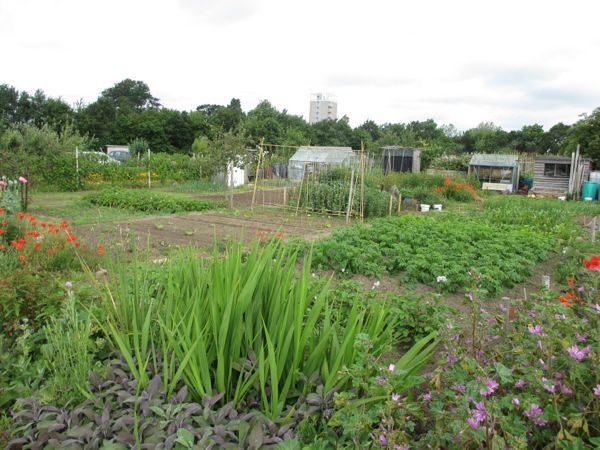 Welcome to Maidstone Allotments' website. If you are a current plot holder or are new to allotmenteering, I hope this site provides the information you need.
We cover most of the urban area of Maidstone (see the map on the 'Our Sites' page.
We have 11 sites across our area, and each has its own representative(s) and shared manager. On these sites there are over 700 individual plots. Plot sizes vary; the average being 10 rods [250 sq mtrs] although we are currently renting out smaller 5 rod plots [125 sq mtrs]. This helps cope with our waiting list, and is proving the right size for newcomers. To see more details about all the sites, with some photographs, see the 'Our Sites' page.
Time, hard work as well as enthusiasm is needed. Further information about renting a plot can be found on 'Frequent Questions' page.
Although the land is owned by Maidstone Borough Council it is managed on a voluntary basis by Maidstone Allotments Management Committee (MAMC) with the splendid help of reps on sites. This keeps the rental cost low and ensures the continuance of these precious sites. More help is always needed and appreciated. See 'Contact Us' page.
Our AGM was held on 21 June 2018 - with full reports. Our Awards evening is usually later in the year, recognising those who have entered our competitions. Winners and runners up are presented with certificates and there is a visual presentation of all plots nominated. Afterwards an opportunity to discuss allotment issues in a great social environment.
Judith Chappell
Chair
mikeandjudith@mac.com
OFFICE INFORMATION
SECRETARY / ADMINISTRATOR (Part Time)

Maidstone Allotments Management Committee (MAMC) is looking to recruit a part time Secretary & Administrator at our office in Central Maidstone, working 20/25 hours per week, spread over 4 days.
MAMC manages over 700 allotments across 11 sites in urban Maidstone. With the exception of this post holder, the service is operated by a team of volunteers (the Committee).
Working with the Chair of the Committee you will: > ensure that records are properly maintained & updated;
> maintain financial information, such as rent accounts and invoicing;
> be the first point of contact for any enquiries;
> minute taking, database management, & deal with a wide range of other administrative tasks.
Liaising with and supporting other Committee members, you will be a highly dependable, pro-active person who enjoys providing exceptional service. You need to be organised, flexible and with a strong background in secretarial and administrative services.
A working knowledge of computers (PCs) and especially Microsoft Office package is essential.
A full role description is available by emailing Judith Chappell, Chair mikeandjudith@mac.com [except between 03 - 14 September 2018.]
What we offer:- In return you will receive a salary of £9 per hour, 25 days holiday per year [including Bank Holidays] and access to our workplace pension scheme.
Closing date for applications - 28 September 2018
GDPR - Privacy Statement
Please click here to view\read our GDPR Privacy Statement
Contact the website editor
We now have Ben Kirby, from the Sandling Lane site, managing and updating the website for us.

If you notice any issues, with the website, or would like to contact Ben with ideas and suggestions please email: mallotmentswebsite@quercus2.co.uk
Please do not use this email address to ask about a plot or to contact the main office. Please use the Contact Us page. Thank you.
Maidstone Allotments on Facebook
More details coming soon....