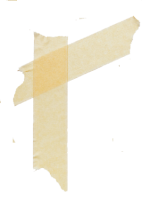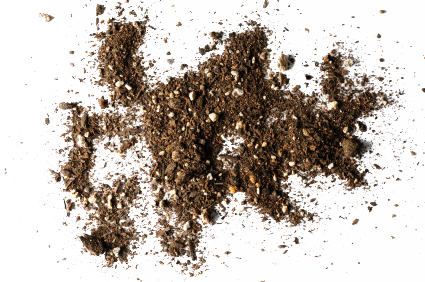 Allotments in Maidstone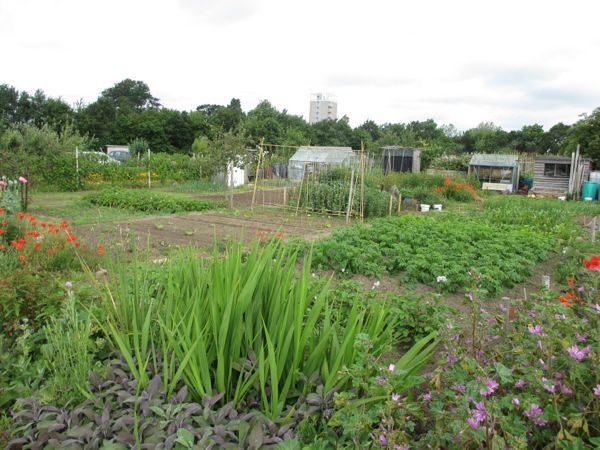 Welcome to Maidstone Allotments' website. If you are a current plot holder or are new to allotmenteering, I hope this site provides the information you need.
We cover most of the urban area of Maidstone (see the map on the 'Our Sites' page), but exclude the urban parishes of Barming, Bearsted and Loose which have their own arrangements.
We have 12 sites across our area, and each has its own representative(s) and shared manager. On these sites there are over 700 individual plots. Plot sizes vary; the average being 10 rods [250 sq mtrs] although we are currently renting out smaller 5 rod plots [125 sq mtrs]. This helps cope with our large waiting list, and is proving the right size for newcomers. To learn more details about all the sites, with some photographs, see the 'Our Sites' page. Time as well as enthusiasm is needed! Further information about renting and operating a plot may be found on 'Frequent Questions' page.
Although the land is owned by Maidstone Borough Council it is managed on a voluntary basis by Maidstone Allotments Management Committee (MAMC). See 'Contact Us' page.
We have 5 allotment shops, selling general fertilisers, compost, etc plus potatoes and onions in January. We also run a seed ordering service through Kings Seeds. See 'Shops' page.
We hold open meetings for all twice a year (including the AGM), ending with a good speaker. Afterwards there is always an opportunity to discuss allotment issues in a great social environment. Individual sites hold barbecues, winter bonfire events and seed/plant swaps. Plus, we have resurrected 'Competitions'.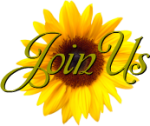 Enjoy allotmenteering.
Judith Chappell - mikeandjudith@mac.com
Chair
Announcements.
AWARDS EVENING was held on 6th December - a splendid event. Visual presentation of all entries in our competitions. Awards presented, great quiz with prizes, mince pies and mulled wine. Photos online soon.
See the 'Latest News' page for ongoing information.

Currently we have vacant plots on the following sites -
Bower Mount Road.
Rocky Hill.
Sandling Road.
Please contact the rep or manager shown on the site pages, or the office -
details on Contact Us page.