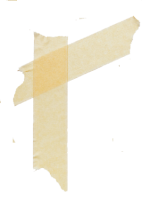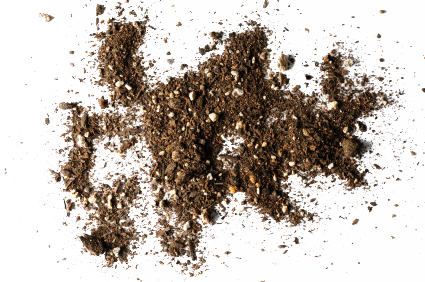 Allotments in Maidstone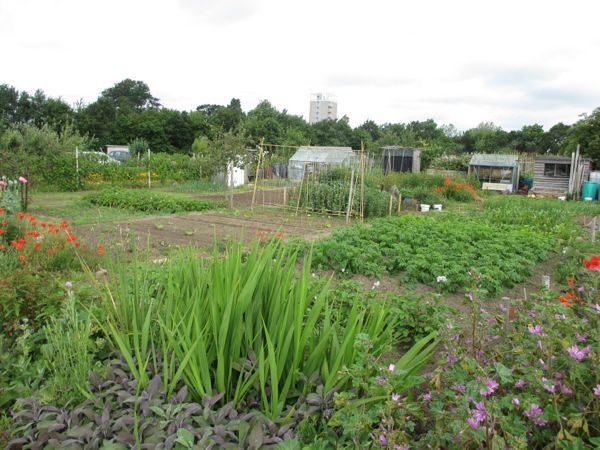 A HOSE PIPE BAN IS IN FORCE FROM AND INCLUDING 12 AUGUST. HOSE PIPES MUST NOT BE USED ON ALLOTMENT PLOTS. WATER IS AVAILABLE IN TANKS - ONLY TO BE USED FOR FILLING WATERING CANS.
CHECK SE WATER WEBSITE.
TO ALL WHO LOOK AT THIS WEBSITE, PLEASE PLEASE USE OUR PRECIOUS WATER RESPONSIBLY. DON'T USE A HOSE PIPE AND SAVE WATER AS MUCH AS POSSIBLE IN EVERY WAY.
WHETHER OR NOT YOU HAVE AN ALLOTMENT PLOT, WATER IS SO PRECIOUS AND WE MUST ALL HELP IN NOT WASTNG.
We are renting plots to those on the waiting list on sites with availability. Allotments are hard work as advised later, but so rewarding.
We are very aware and care about our wildlife and encourage plants etc to encourage and save them. We have wildlife areas on some of our sites now, managed by enthusiastic volunteers.
Welcome to Maidstone Allotments.
We cover most of the urban area of Maidstone (see the map on the 'Our Sites' page.
We have 10 sites across our area, and most have their own representative(s) and shared manager. On these sites there are over 700 individual plots. Plot sizes vary; the average being 10 rods [250 sq mtrs] although we are currently renting out smaller 5 rod plots [125 sq mtrs]. This is proving the right size for newcomers and those who for various reasons struggle to maintain and enjoy a full plot. To see more details about all the sites, with some photographs, see the 'Our Sites' page.
Time, hard work as well as enthusiasm is needed. Further information about renting a plot can be found on 'Frequent Questions' page.
Although the land is owned by Maidstone Borough Council it is managed on a voluntary basis by Maidstone Allotments Management Committee (MAMC) with the splendid help of reps and volunteers on sites. This keeps the rental cost low and ensures the continuance of these precious sites.
Judith Chappell
Chair, Maidstone Allotments Management Committee.
---
Interested in an allotment plot?

If you would like to enquire about having a plot, please email our secretary to be put onto the waiting list.

Please visit the Contact Page for more details.
GDPR
Please click here to view\read our GDPR Privacy Statement
Contact the website editor
We have Ben Kirby managing and updating the website for us.

If you notice any issues, with the website, or would like to contact Ben with ideas and suggestions please send him an email. Details are on the Committee page.