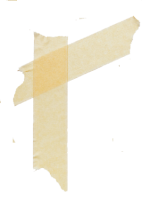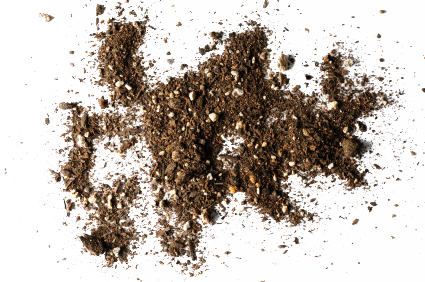 The Committee
The Allotments in Maidstone are run by a voluntary Committee.
There are two appointees - a Secretary (paid part-time) and a Treasurer (volunteer).
The remaining six are elected each AGM, by rotation. Each year two of the Committee positions are up for election or re-election.
Between AGMs the Committee may co-opt people to fill gaps or to gain from specific expertise.


The committee, as voted for at our AGM on Thursday 27th July 2023:
Position
Olivia Hawkins
Chair
Site Manager - Upper Fant

Ben Kirby

Vice Chair
Site Manager Sandling Lane & James Street

Chris Di Marco
Site Manager - Upper Fant
Lisa Moore
Site Manager - Loose Road
Dave Williams
Derry Orr
Andy Symonds
Site Manager - Glebe Lane
Paul Ramsey
Site Manager - Buckland Hill
Val Cullen
Site Manager - Beaumont Road
Steve Sharkey
Site Manager - Rocky Hill
The Treasurer is TBA