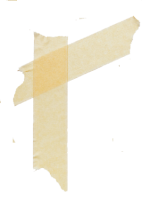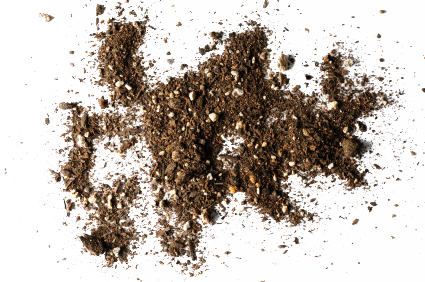 Hints and Tips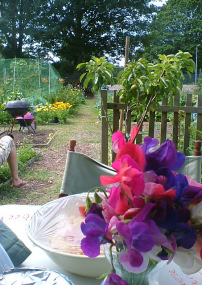 Have antiseptic cream/wipes and plasters in your shed in case of scratches/bites.
A plan for your plot re planting, best on paper, not good to find you have not got space in the right place.
Try to winter dig, it opens the ground to frost and weathering and birds get to feed on slug eggs. Try to be organic as slug pellets etc kill our precious dwindling hedgehog population.
If netting fruit, new vegetables, make sure it is safely anchored down, we have found precious birds struggling to get out of netting, never nice. It is always the small precious ones who get trapped.
Remember it is plot holders responsibility to keep grass paths cut between your and neighbour's plots, it is in the Tenancy Agreement.
Water is a precious commodity and must be used sparingly on new plants/seeds that need it, once established it is not much needed, it causes roots to come to the surface when they should be growing down to find moisture in the soil and develop to produce good growth. Water on our sites is on a meter so is a cost which all plot holders pay for within plot rental. If over and unnecessarily used we will be charged and must pass that charge on to plot holders. Please help with this.