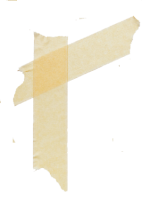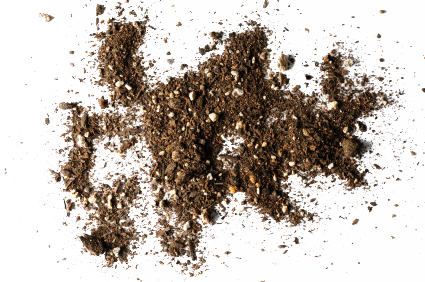 Newsletter Extra Articles
This page contains articles that we were unable to fit in the current newsletter
---
Delightful Returns
Article by Peter Kirby - Sandling Lane Site
My childhood was spent on the slopes of the North Downs in the parish of Boxley. I enjoyed the freedom that three-hundred acres of land could provide to a young lad and my interest in everything that flew, crawled, bit, stung, and more besides, started at a very early age. This interest stayed with me for life and I am as keen now as I was all those years ago and my allotment plot adds a further, important dimension to my hobbies and pastime.
When I took over my plot from the previous plot holder, I was in for surprise. Nature was doing everything it could do to revert to a forest and certainly had a head start on me! Many hours later I finally cracked it and planted all manner of seeds and sat back and waited for the crops to arrive. If they did arrive, I must have missed them as the slugs made short work of most seedlings and pigeons ate anything that was taller than a foot or so. My parsnips sent out three roots per plant and carrots turned purple before falling over riddled with root fly. I am glad to say that I have grown wiser now and enjoy my plot for many reasons other than just producing a crop and I am mindful of just how important allotment are for our wildlife. This led to me actively planting a wide range of flowers just for the insects and birds on the site. I was particularly interested in the variety of butterflies attracted to my plot and planted flowers rich in nectar.
2020 will be remembered as the year of the Covid-19 outbreak and associated lock-down and the crazy weather patterns. Butterflies are very sensitive to changes and it looked as though they were in for a tough year but things went from bad to fantastic almost weekly and I was grateful for the OK to tend my plot during this difficult time.
The first butterflies to arrive were Small Tortoiseshell and Peacock. The occasional Comma added a splash of colour and all three species successfully bred on the plentiful nettles at the edge of the site. These were later joined by Red Admirals that also found the nettles to their liking. The first Small White appeared in April and was soon looking for a mate as it patrolled the plots containing cabbages. An unexpected Orange Tip laid an egg on my Garlic Mustard and was a real treat.
Much to the annoyance of the plot holders, the Large White pounced upon anything from the cabbage family and soon wreaked havoc. As the season advanced, we saw Brimstone, Meadow Brown, Gatekeeper, Speckled Wood, Small Copper, Painted Lady and Small Skipper around the site but my flower patch was a treat. Marjoram and Verbena were both selected for much attention, but the Lavender must take first prize as the all-time greatest nectar source. The whole bush was simply alive with insects and it has been a long time since I saw so many bees. There were literally hundreds at any one time and the buzzing could be heard at some distance and this continued for several weeks.
The reward for providing a few flowers for our insects far outweighs the loss of a cabbage or two and the local supermarket are selling them for £0.68 and they are not riddled with holes like mine! Joking aside, give a little thought for our insects when you next plan your year and try to include a few flowers in the mix. You will be rewarded with hours of fascination as the bees go to work sipping nectar and pollinating your beans.