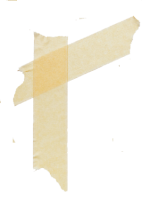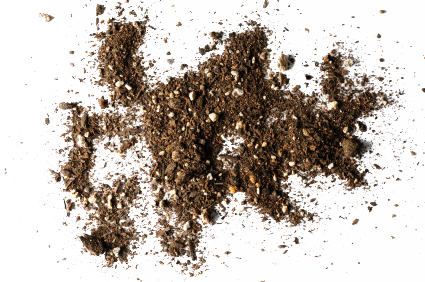 Allotment Sites in Maidstone
We have 11 sites, of all shapes and sizes. They are scattered across the town - see the map below. Please look at the individual pages for each site (by clicking the links below) to learn about information, news and to view photos.
There are waiting lists for all our sites, so please contact our secretary to register if you are interested in growing your own produce (see 'Contact Us' page).
There are naturally rules to follow. The tenancy agreement covers them all (see 'Resources' page), but they are there to ensure that all goes well on the allotments so that they can be enjoyed in a carefree way by all.
List of Sites
What is What3Words?

The Post Code we list for each of our sites, is the nearest one to their location.
In the event of the emergency services needing to be called, we have added What3Words references for all our sites, which are more accurate than just the Post Code. By providing the emergency services with this information, they can use the reference to navigate and find the site.
You can download the free What3Words app, on your mobile, from the Google Play Store or the Apple Store.
Below is an example of the app in use: