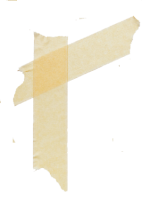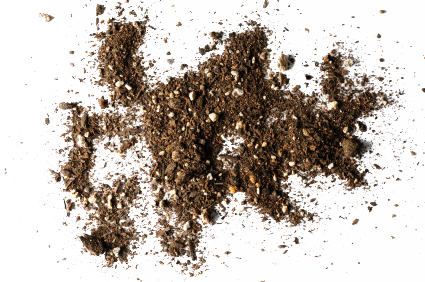 How to Contact Us
Please note that the contact details for our office\secretary have now changed. Please could we ask you to update your records.

The new number is: 07907 181742
The new postal address is:

MAMC
PO Box 1455
Maidstone
ME14 9DN
---
Running an allotment is quite a commitment - requiring regular weekly effort (but the rewards are great!).
If you would like to have an allotment plot please contact us - using the details below, we will record your details and contact you when a plot available.
Your name, address, post code, e mail address and a contact telephone number are all required before we can proceed. These are protected under our GDPR policy.
Please note that only residents who pay council tax to Maidstone Borough Council qualify to rent one of our allotments.
There are currently waiting lists for all sites.
Office hours
Mon, Tue, Wed, Thurs & Fri - 09:00 to 14:00
Telephone
07907 181742
Email
admin@maidstoneallotments.co.uk
Address

MAMC
PO Box 1455
Maidstone
ME14 9DN

Secretary

Jo Aylett