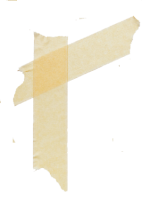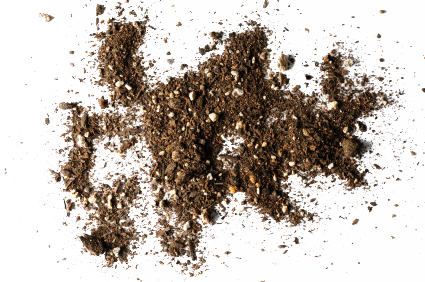 How to Contact Us
New inductions now starting to taking place

As of 8th April 2021

Following the Covid-19 meeting rules changing, we are able to start new inductions again. We will start to contact people on the waiting lists to enquire if they are still interested and to arrange a site meeting to show the available plots.


All inductions will be carried out observing the 2 metre social distancing rule. Please could we ask that only one person attends the induction.

Our James Street site is currently full. Anyone who is on the waiting list, for this site, are welcome to contact our office to be added onto the waiting list for another site.
---
Maidstone Allotments administration is fortunately able to operate remotely in these unprecedented times.
Emails and answerphone messages will be received and responded to as usual, within normal office hours.
Postal communications will not be received by us as we are operating remotely.
Please contact Maidstone Allotments by email or phone only.
---
Running an allotment is quite a commitment - requiring regular weekly effort (but the rewards are great!).
If you would like to have an allotment plot please contact us - using the details below, we will record your details and contact you when a plot available.
Your name, address, post code, e mail address and a contact telephone number are all required before we can proceed. These are protected under our GDPR policy.
Please note that only residents who pay council tax to Maidstone Borough Council qualify to rent one of our allotments.
There may be a waiting list on some sites.
| | |
| --- | --- |
| Office hours | Mon. Tues, Thurs. Friday. 09 30 to 13 30. |
| Telephone | 01622 664528 |
| Email | admin@maidstoneallotments.co.uk |
| Address | 39-48 Marsham Street, Maidstone, ME14 1HH [No personal callers] |
| Secretary | Joanne Aylett |