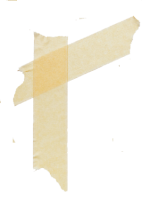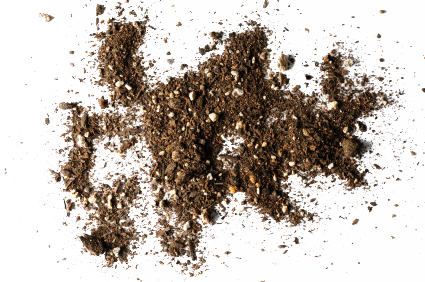 Site Manager

Judith Chappell
Contact the office (see contact details)
mikeandjudith@mac.com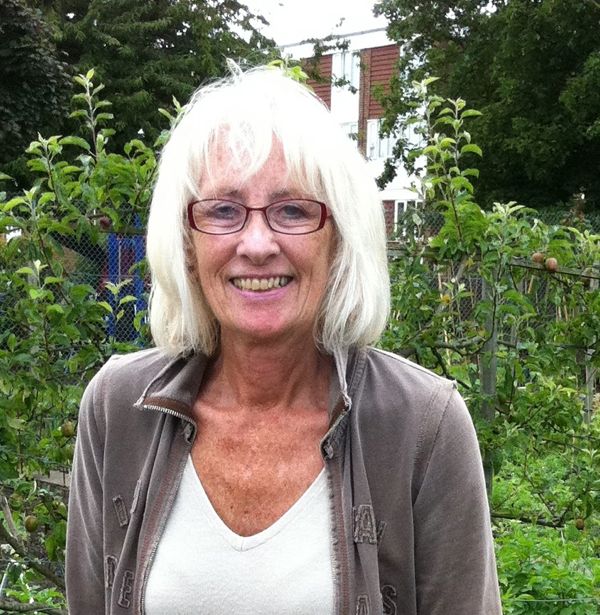 Site Reps
Address
Bower Mount Road, Maidstone, ME16 8BA
Bower Mount Road
30 plots
Bower Mount Road is a lovely compact site. All on a flat area of land tucked away between Bower Mount Road, Bower Street and Cornwallis Road. Houses border most of the three sides and there is an un-adopted track on the boundary of the fourth.
Unfortunately there is no on-site parking, however, you can park on Cornwallis Road for 2 hours, which always has daytime spaces. Parking is also available at The Rocky Hill site, just over on the other side of Bower Street.
It has 2 water tanks, although we do encourage the use of water butts from sheds and greenhouses, which is the best type of water to use and a watering can is the most effective way of watering you can do!
Soil is good and all seems to grow well. Most plotholders live nearby and are a friendly bunch. Summer barbecues feature on this site!
Site Gallery
Click a thumbnail for a bigger picture
gallery here