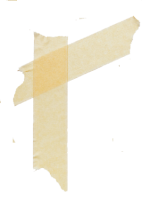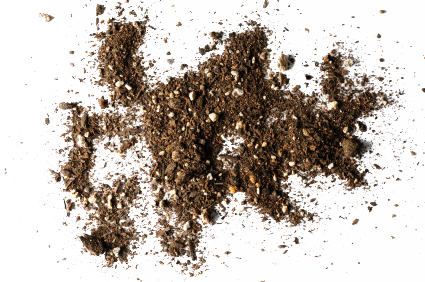 Site Manager
Site Reps
Address
Bower Mount Road, Maidstone, ME16 8BA
What3Words
Bower Mount Road
Any plot holder that has an urgent issue, should contact the allotment office by email or phone. Please see our Contact Us page for details.
A member of the MAMC committee will then come back to you.
---
Interested in an allotment plot?
If you would like to enquire about having a plot on this site, please email our secretary to be put onto the waiting list.
Please visit the Contact Page for more details.
---
30 plots
Bower Mount Road is a lovely compact site. All on a flat area of land tucked away between Bower Mount Road, Bower Street and Cornwallis Road. Houses border most of the three sides and there is an un-adopted track on the boundary of the fourth.
There is no on-site parking, however, you can park on Cornwallis Road for 2 hours, which always has daytime spaces. Parking is also available at The Rocky Hill site, just over on the other side of Bower Street.
It has 2 water tanks, although we do encourage the use of water butts from sheds and greenhouses, which is the best type of water to use and a watering can is the most effective way of watering you can do!
Soil is good and all seems to grow well. Most plotholders live nearby and are a friendly bunch.
Site Gallery
Click a thumbnail for a bigger picture
gallery here