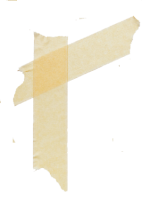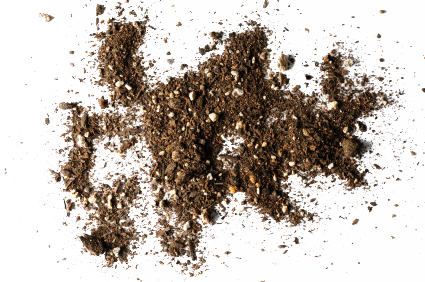 Site Manager

Site Reps
Address
Buckland Hill, Maidstone, ME16 0SH
What3Words
Buckland Hill
Any plot holder that has an urgent issue, should contact the allotment office by email or phone. Please see our Contact Us page for details.
A member of the MAMC committee will then come back to you.
---
Interested in an allotment plot?
If you would like to enquire about having a plot on this site, please email our secretary to be put onto the waiting list.
Please visit the Contact Page for more details.
---
23 plots
A smallish site bordered on two sides by roads – Buckland Road and Buckland Hill – with views over the town and to the North Downs which are great.
The road boundaries have privet and mixed hedging which masks the traffic noise to a degree [only really noticed at peak times and with the odd boy racer!]. But allows us to hear the lively chatter of those passing by, particularly the children on their way to school which can be amusing!
The site is on a slope but there are no drainage problems for the top plots. Soil is good and everything seems to grow well. We do have a bit of a pigeon problem [the wood pigeons, which are so beautiful - one admires their daring] but netting works well plus the odd ingenious bird scarer.
All are keen allotmenteers, new and experienced, who share tips, produce and a love of growing.
The site has mains water supply, and there are a number of storage tanks. There are two entrances, one on each road. Parking on Buckland Road is limited to two hours on weekdays, but moving your car to a nearby spot allows another two.
Site Gallery
Click a thumbnail for a bigger picture
gallery here