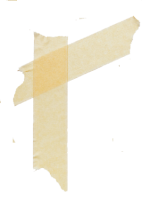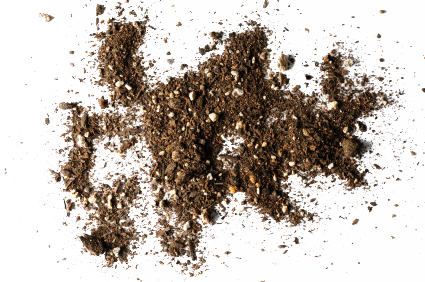 Site Manager
Bob Wermuth
Tel: 01622 726711
cheryl.wermuth@icloud.com

Site Reps
Address
Glebe Lane, Maidstone, ME16 9AY
Glebe Lane
106 plots
Glebe Lane sits on a trianglular piece of land surrounded by Farleigh Lane, Glebe Lane and the Tonbridge Road.
At Glebe Lane plots are 10, 6, 5 and a few 4 rods. The site sits on ragstone and over the years large boulders have been found (and removed). The soil is very heavy and clay based, but on the plus side, retains moisture well.
Glebe is very peaceful although surrounded by busy roads. The site has mains water supply with storage tanks and vehicle access with parking areas while you work on your plot.
Site Gallery
Click a thumbnail for a bigger picture
gallery here