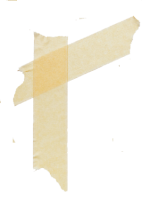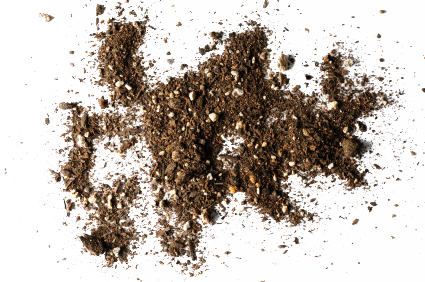 Site Manager
Ben Kirby
Mobile: 07706 051137
b.kirby@quercus2.co.uk
Site Reps
Address
James Street
As of 7th May 2019, we currently have no plots available to rent on this site. Please use the "Contact Us" page to request being put onto the waiting list.
---
5 plots
James Street is one of our smallest sites, with just five 10 rod plots, some split in two. It is just outside the town centre, beautifully and well protected by old ragstone walls on three sides and chain link fencing on the fourth side with a children's grassed play area, serving the houses nearby.

It is a delight to be there, with a wildlife border running along the chain link fence (thanks to Jan and Leigh).
The allotmenteers have splendid plots and grow a really good mix of crops; composting is well done too. It really is a peaceful haven so close to the town centre. So good that it won Maidstone Allotments 'Small site of the Year' in 2012

Not unexpectedly It does have a waiting list.
Site Gallery
Click a thumbnail for a bigger picture
gallery here