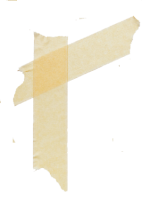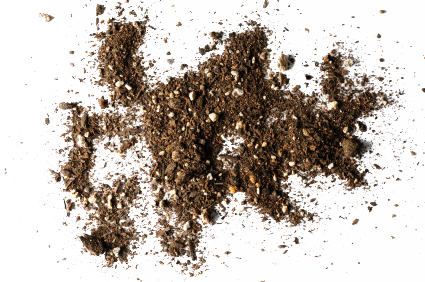 Site Manager
Judith Chappell details on Committee page.
Site Reps
Mick Brown
Mobile: 07858 404276
Address
Rocky Hill, Maidstone, ME16 8SG
Rocky Hill
104 plots
This is the oldest of our allotment sites, situated behind Bower Street.
It has a mix of plot sizes, and is quite flat with some parking on site. It has some well-established plots and experienced gardeners. It also has some very new folk, and for them much advice is offered and accepted.
Site Gallery
Click a thumbnail for a bigger picture
gallery here