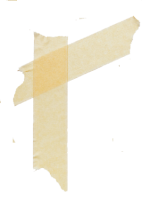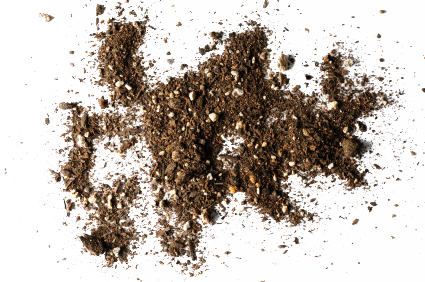 Site Manager
Site Reps
Address
Sandling Lane, Maidstone, ME14 2JN
What3Words
Sandling Lane
Interested in an allotment plot?
If you would like to enquire about having a plot on this site, please email our secretary to be put onto the waiting list.
Please visit the Contact Page for more details.
---
42 Plots
Sandling Lane allotments is not one of the largest sites in Maidstone and not one of the smallest either. You approach the site by going down an unadopted track. The site overlooks the North Downs and personally I feel is one of the most attractively positioned sites in Maidstone. The whole site does slope gradually down, but from the top of the site the views are picturesque.
The soil on Sandling Lane is Sandy with a Ph balance of around 7. Yes it does dry out quickly during the summer months, so bulky organic matter is required. But digging is a real pleasure; for me the soil is like digging breadcrumbs.
The site has a very friendly atmosphere; people walk past stop for a chat, to watch plot holders working or just to say hello. The site is quiet and restful and really is my sanctuary from this busy modern life. Plot holders stop to talk to each other, to share ideas, to swap seedlings or vegetables. It's interesting to walk around the site and see how people garden differently, when new people join the site to see fresh new ideas. Allotments evolve and change all the time, by trends, by the different people on the plots and of course by our controlling factor 'the weather' and Sandling Lane is no exception.
Peter Kirby
Site Rep
Site Gallery
Click a thumbnail for a bigger picture
gallery here