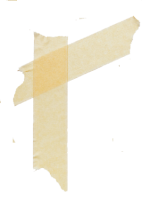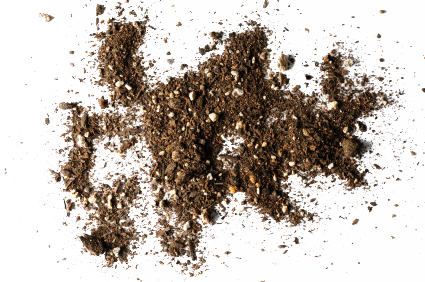 Site Managers

Chris Di Marco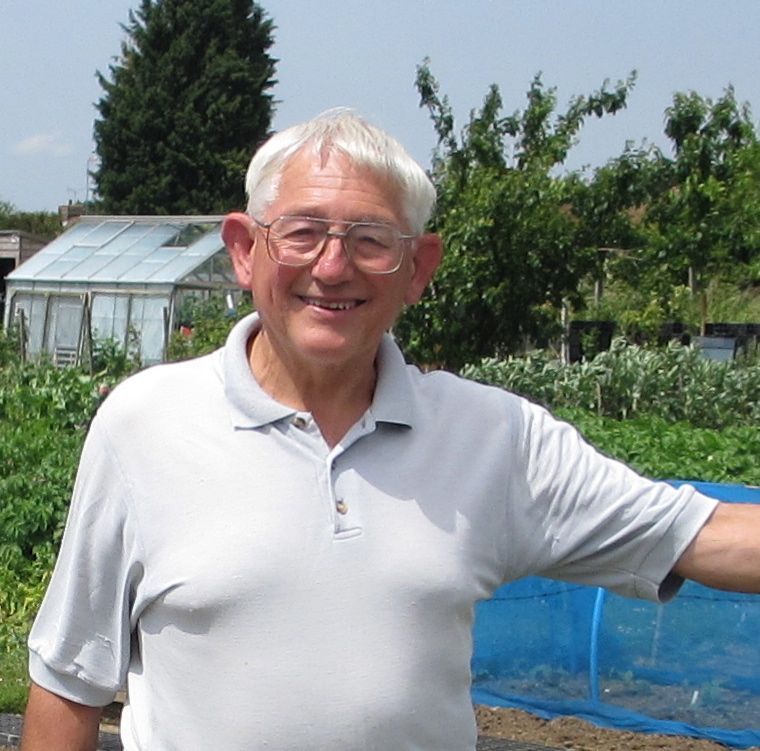 Site Reps
Nick Tompsett

Trevor Pearce
Address
Sandling Road, Maidstone ME14 2RJ.
What3Words
Sandling Road
Interested in an allotment plot?
If you would like to enquire about having a plot on this site, please email our secretary to be put onto the waiting list.
Please visit the Contact Page for more details.
---
The Sandling Road allotment site was in past times a brick field on the outskirts of Maidstone. During Victorian times the site was used to dispose of the town's household waste, and it is not unusual when cultivating on the site to unearth such items as china, bottles and seafood shells which date back to historic use.
There are approximately 140 plots on the site, comprising both full size (10 rod) and half size (5 rods) plots. The site is the largest under the management of the Maidstone Allotments Management Committee.
Soil type varies across the site, reflecting both the brick field excavations history and various soil imported during its time as a Victorian landfill site. The soil is largely free draining, and is well served by an on-site water supply which facilitates watering of crops during dry periods.
With active cultivation and regular care good results can be achieved with most crops, but as always the best efforts of the allotment gardener can be compromised by the vagaries of the British weather!
Shop
The Sandling Road shop is also the store for the other allotment shops. Stock is delivered there and then moved to the other sites. There is a good range of stock, with potatoes and onions in January – first come first served!
Site Gallery
Click a thumbnail for a bigger picture
gallery here