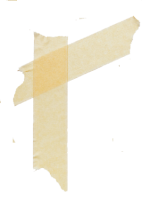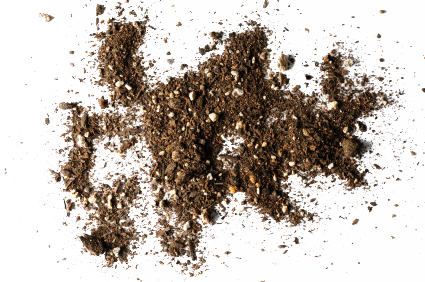 Site Managers
Chris Di Marco
Olivia Hawkins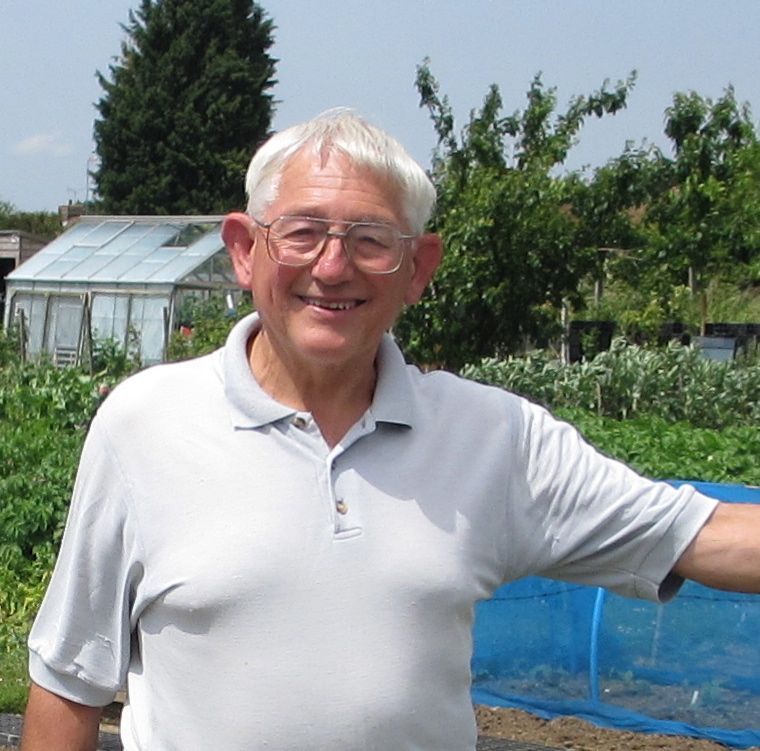 Site Reps
Address
Upper Fant Road, Maidstone, ME16 8DA
What3Words
Upper Fant Road
If you need to contact a site manager, on this site, please could we ask you contact Olivia Hawkins until further notice.
Her number is: 07815 762342
---
If you would like to enquire about having a plot on this site, please email our secretary to be put onto the waiting list.
Please visit the Contact Page for more details.
---
81 plots
Upper Fant Road is one of the larger allotment sites in Maidstone. It slopes from the Upper Fant Road side down to the river. Most plots lay on a north west south west line. The soil is mixed, although in general it has a dark alluvial content. The plots at the south west end, which have only recently come back into use, contain a lot of china and glass along with a good portion of ash, left over from when the area was used as a Victorian dump. Mains water and parking is available on the site - only when plot holders are working on their plots.
Shop
The shop at Upper Fant is run by Chris Di Marco. If he's not there, he might be on his plot 20, which is along the track from the shop.
The shop carries a good range of stock as shown on the price list, but if something is not in it can usually be obtained fairly easily. And Chris is happy for you to ring him, his number is on the shop door as well as on this page.
Site Gallery
Click a thumbnail for a bigger picture
gallery here